This site contains affiliate links, meaning that we earn a small commission for purchases made through our site. We only recommend products we personally use or have thoroughly reviewed.
When you are lost for words following a death, finding a meaningful epitaph for your mother can feel impossible. The words need to honor and pay tribute to the beautiful person who raised you. The below list serves as inspiration in picking nice words for your mother's headstone. 
If your mother is buried alongside your father then these parent epitaphs may be more appropriate.
Descriptive Headstone Epitaphs for Mothers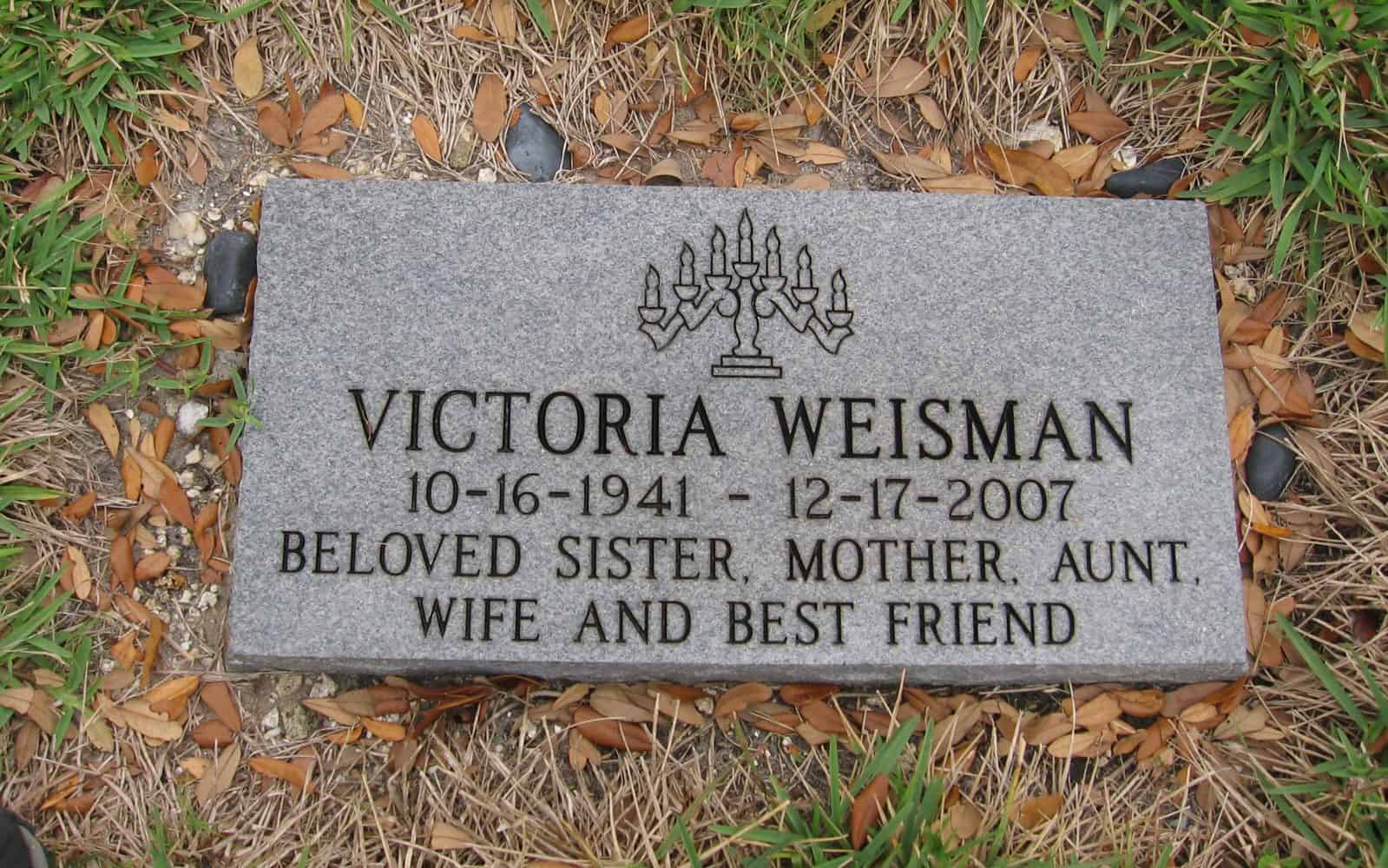 A Beloved Mother At Rest
A Loving Mother And A Faithful Friend
All I Am I Owe To My Mother
An Angel Departed
Adored Dog, Cat, And Human Mom
Beloved Mother, Our Guide, And Our Counselor
Here Lies A Beloved Mother, Wife, & Daughter
Loving And So Loved Mother And Wife
Loving Mother Of (Insert Number) Children, Grandmother To Many
Mother Of (Insert Names)
Our Mother
Teacher, Carer, Mother, Friend
Tender And Kind Mother
Wife, Mother, Friend And Christian
Nice Words for a Mother's Headstone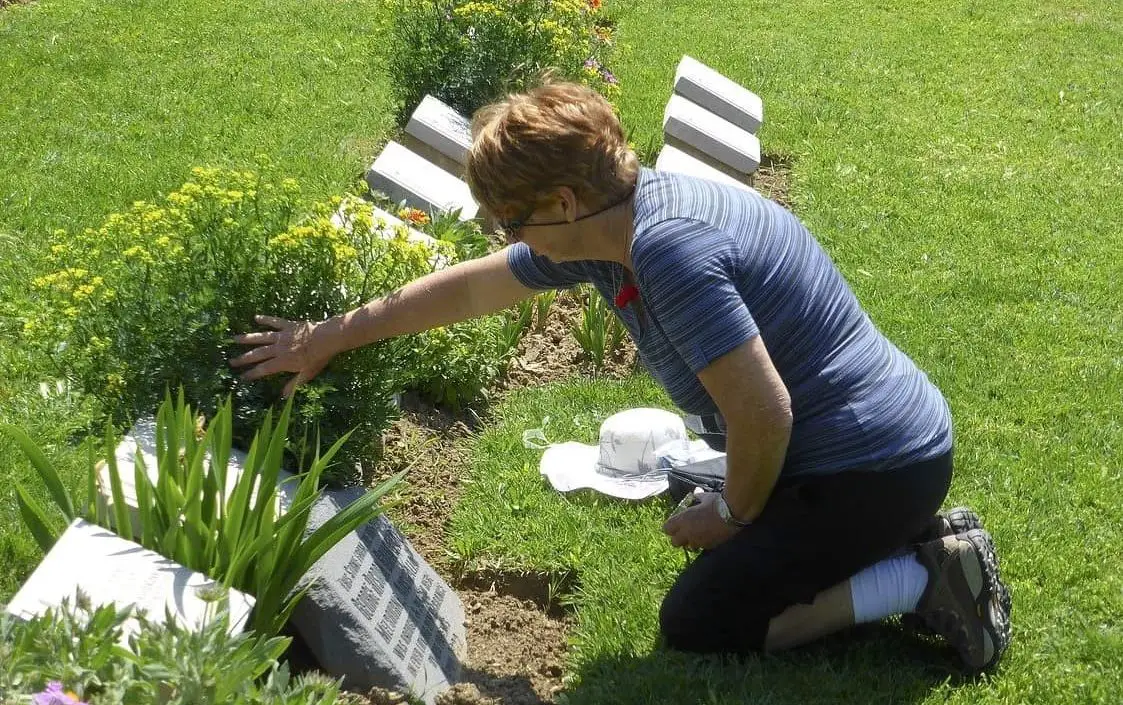 A Beautiful Soul
A Mother Holds Their Child's Hands For A While. Their Hearts, Forever
A Mother's Love Grows By Giving
A Mother's Love, Like An Imperishable Sun, Cannot Go Out
A Mother's Love Lives On
A Selfless Person Lies Here
A Woman Of Grace And Dignity
Always In Our Hearts
Always Loving, Always Loved
Always Remembered
Always Together, Never Apart. Joined As One Heart
Amazing Women Make Amazing Moms
An Inspiration To All
And Flights Of Angels Sing Thee To Thy Rest
Earth Has No Sorrow That Heaven Cannot Heal
Generous Of Heart
Gone But Not Forgotten
Greatly Loved And Sadly Missed
Have Faith We'll Meet Again
Heaven Awaits This Mother
Her Friendship Was An Inspiration, Her Love A Blessing
Her Love Lives on Forever
Her Memory Is Enshrined In Our Hearts
Holding Our Hearts Forever
If I Know What Love Is, It Is Because Of You
Intense Love Does Not Measure, It Just Gives
Left The World A Better Place
Life Is Not Forever, Love Is
Love Is Our Mother
Love Knows Not Its Own Depth Until The Hour Of Separation
Missed With A Grief Beyond Tears
Mothers Hold Their Children's Hands For A While, But Their Hearts Forever
Nobody Can Take A Mother's Place
Not Gone But Walk Within You
No Heroism Greater Than Motherhood
Our Family's Heart
Our Hearts Still Ache In Sadness And Our Hearts Will Forever Flow
Our Mom is Our Home
Parted By Death, We'll Be Reunited In Heaven
Remembered With Love
Resting With Those She Loved
See You On The Other Side Of The Stars
She Asked For So Little But Gave So Much
She Did More Than Exist, She Lived
She Had A Kindly Word For Each And She Died Beloved By All
She Has Soared Away To A Better Land
She Loved People And Laughter
She Served And Kept The Faith
She Walked In Beauty
The Best Thing To Hold Onto In Life Is Each Other
The Ceasing Of Exquisite Music
The Most Beautiful Angel in Heaven
The Much-Loved Essence Of Our Family
The Song Ended But The Melody Lingers On
The Sun Shined Brighter Because She Was Here
There Is No Parting In Heaven
Those We Love Don't Go Away, They Walk Beside Us Every Day
Till We Meet Again
To Know Her Was To Love Her
To Live In The Hearts Of Others Is Not To Die
Too Well Loved To Ever Be Forgotten
To Us, You Are The World
We Live To Love You More Each Day
We Could Not Miss You More
Where There Is Love There Is Life
Your Love Continues To Light My Way, Your Memory Will Never Leave Me
Your Love Will Light The Way
Your Smiles, Love & Heart Will Be Forever Missed
Bible Epitaphs for Mothers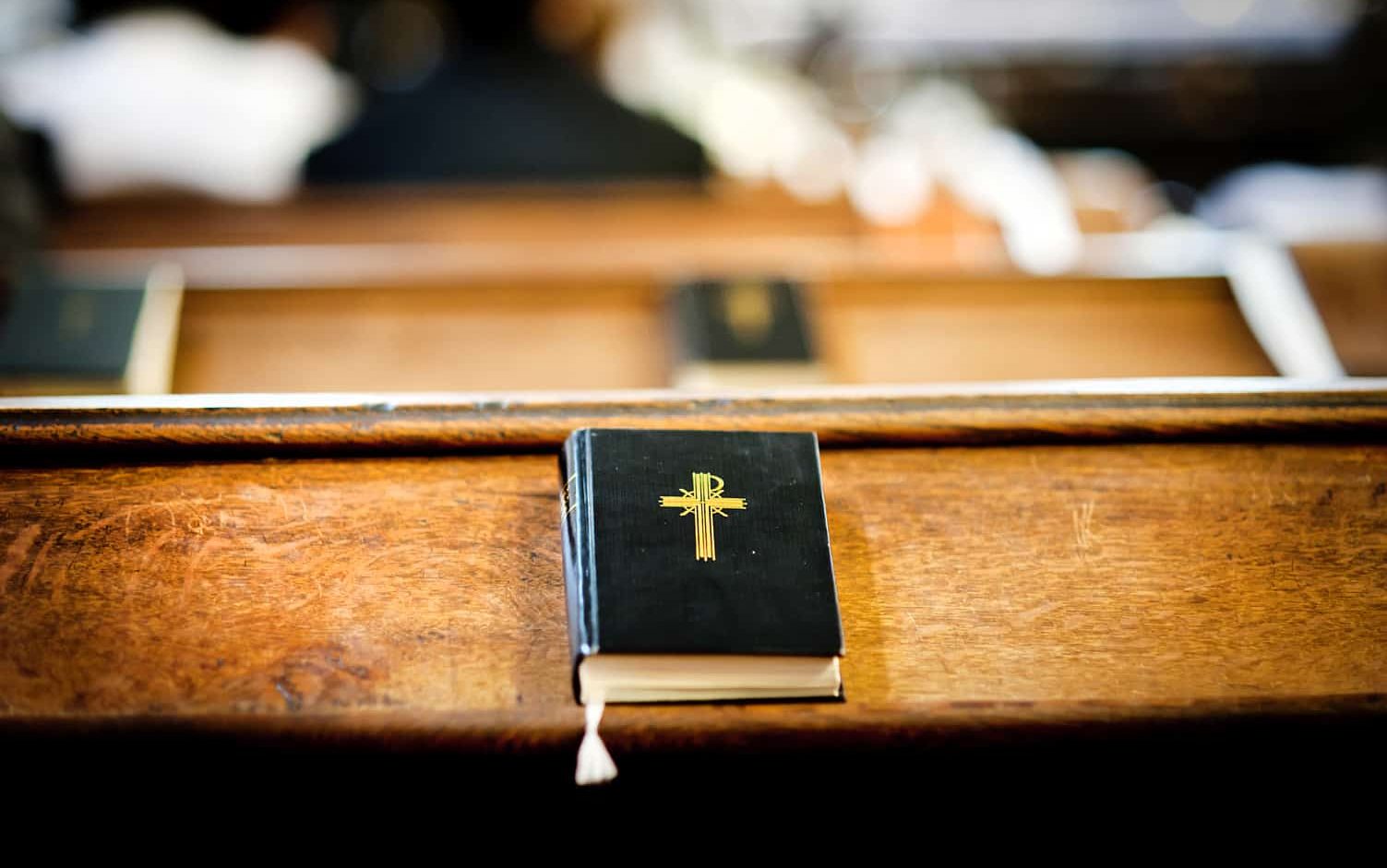 And so we shall be forever with the lord. (Thessalonians 4:17)
As water reflects the face, so one's life reflects the heart. (Proverbs 27:19)
Be faithful unto death, and I will give you the crown of life. (Ephesians 2:10)
Believe on Him to life everlasting. (Timothy 1:16)
Blessed are the pure in heart, for they shall see God. (Matthew 5:8)
Come to me, all you who are weary and burdened, and I will give you rest. (Matthew 11:28)
For of such is the kingdom of heaven. (Matthew 19:14)
For where your treasure is, there your heart will be also. (Luke 12:13)
God is love. (John 4:16)
Greater love has no one than this, that someone lay down his life for his friends. (John 15:13)
He shall receive in the world to come eternal life. (Mark 10:30)
He that endureth to the end shall be saved. (Matthew 10:22)
He who believes has everlasting life. (John 6:47)
I came that they may have life and have it abundantly. (John 10:10)
I have fought the good fight. I have finished the course. I have kept the faith. (Timothy 4:7)
I rejoice in thy salvation. (Samuel 2:1)
Sleep on now, and take your rest. (Matthew 26:45)
The Lord watch between me and thee when we are absent one from another. (Genesis 31:49)
The righteous shall go into life eternal. (Matthew 25:46)
They can no longer die; for they are like the angels. (Luke 20:36)
Thy remembrance shall endure into all generations. (Psalm 102)
To live is Christ, and to die is gain. (Philippians 1:21)
With Christ, which is far better. (Philippians 1:23)
Whoever believes in him may have eternal life. (John 3:15)
Whoever pursues righteousness and love finds life, prosperity and honour. (Proverbs 21:21)
Song Quote Headstone Epitaphs for Mothers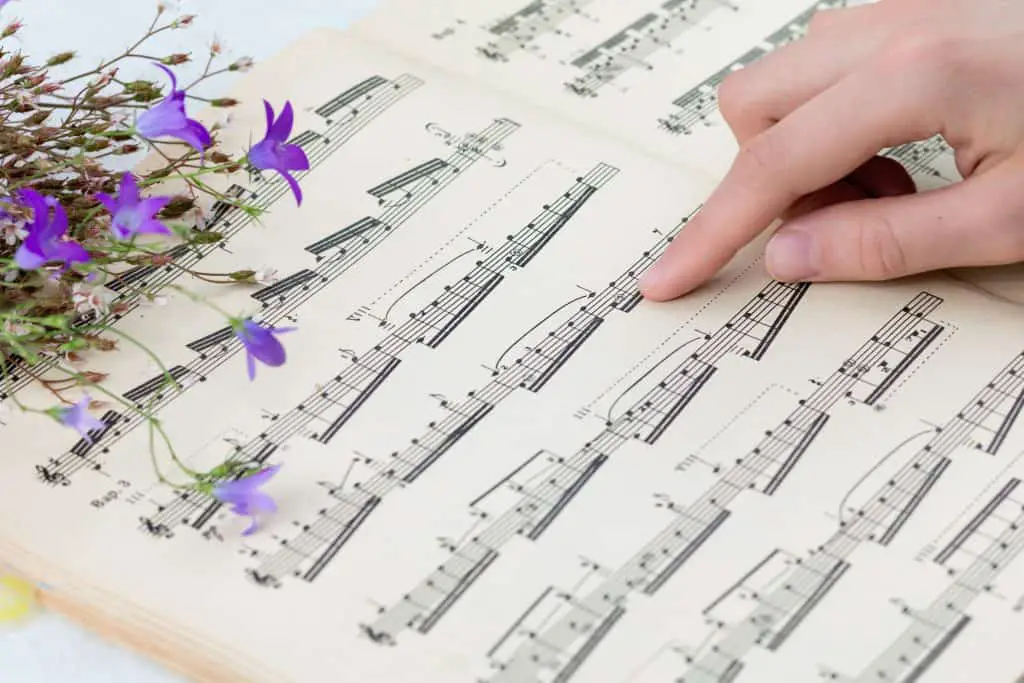 "And there's no way I can pay you back, but my plan is to show you that I understand: you are appreciated." ― Tupac
"Back then I didn't know why you were misunderstood, Mama. So now I see through your eyes all that you did was love." ― Spice Girls
"I did it my way." ― Jacques Revaux
"I love you for giving me your eyes, for staying back and watching me shine." ― Taylor Swift
"I'll be living one life for the two of us." ― Louis Tomlinson
"In my daughter's eyes I am a hero. I am strong and wise and I know no fear." ― Martina McBride
"Look at the stars, look how they shine for you and everything you do." ― Coldplay
"My world is a better place because of you." ― Celine Dion
"No one else can be what you have been to me. You will always be the girl in my life for all times." ― Boyz II Men
"Oh, mama liked the roses. But most of all she cared, about the way we learned to live and if we said our prayers." ― Elvis Presley
"She's the sky that holds the clouds. She's the lady of our house. We all need her, but no one more than me." — The Band Perry
"She'd laugh until she cried. I could do no wrong. She would always save me because I was her baby." ― Blake Shelton
"So when you're lost and you're tired, when you're broken in two let my love take you higher 'cause I still turn to you." ― Justin Bieber
"Wherever you go, no matter how far, my love is where you are." ― Faith Hill
"You showed me everything that I should know." ― Backstreet Boys
"You taught me strength, and you gave me guidance. Whenever faith was lost you were there to find it." ― Ashanti
"You taught me to run, you taught me to fly. Helped me to free the me inside." — Gloria Estefan
Personal Quoted Inscriptions for Mothers
Another way to honor your mother is to choose a headstone epitaph that is unique to them. This can include words or common phrases that your mother always said, or even a line from her favorite show or song. There are no rules so pick something that reflects your mother's personality and the way she lived.