Losing your dad is heartbreaking, and music can express our feelings when words fail. Traditional Catholic funeral ceremonies include hymns and songs that bring comfort, hope, and pay tribute to our fathers. 
We've compiled a hand-picked list of Catholic funeral songs for dad when planning his funeral. Whether you're looking for timeless classics like "On Eagle's Wings" and "Be Not Afraid," or more modern favorites like "You Raise Me Up" and "I Will Rise," this diverse list offers a range of melodies to create a fitting tribute to your dad's memory. 
Remember to always check with church authorities to ensure that the songs chosen are in accordance with Catholic standards and traditions. May this collection provide you peace and serve as a heartfelt statement of thanks for your father's amazing influence on your life.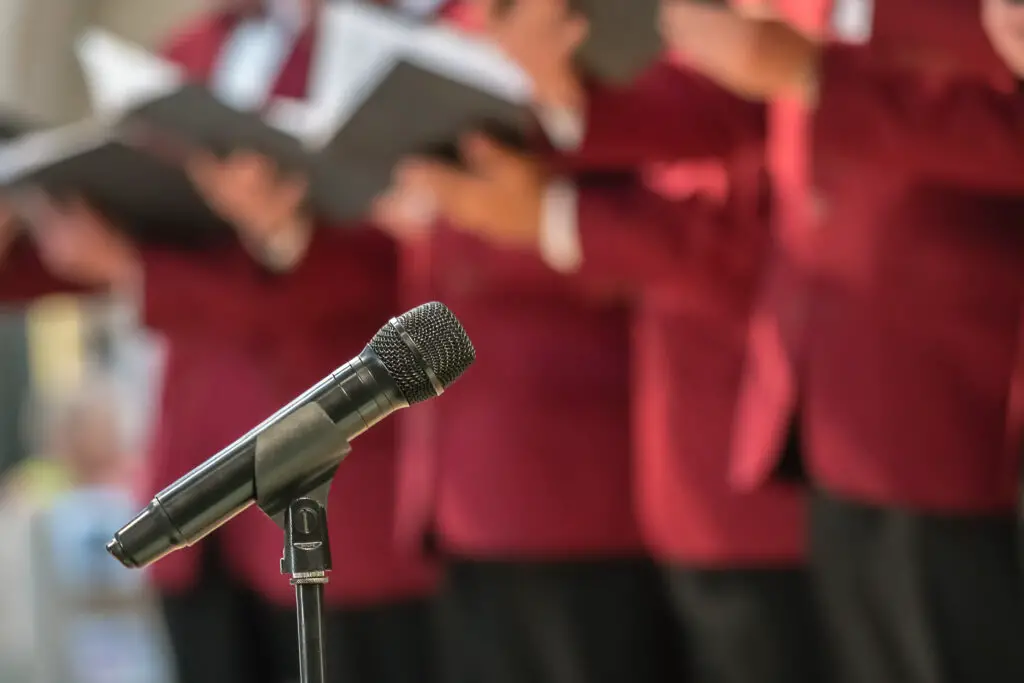 "Here I Am, Lord" – Daniel L. Schutte
"Amazing Grace" – John Newton
"Song of Farewell" – Ernest Sands
"On Eagle's Wings" – Michael Joncas
"Be Not Afraid" – Gerard Markland
"Precious Lord, Take My Hand" – Thomas A. Dorsey
"I Will Rise" – Chris Tomlin
"How Great Thou Art" – Stuart K. Hine
"You Are Mine" – David Haas
"Hosea" – Gregory Norbet
"Panis Angelicus" – César Franck
"You Raise Me Up" – Josh Groban
"Blest Are They" – David Haas
"Morning Has Broken" – Eleanor Farjeon
"Shelter Me, O God" – Bob Hurd
"Here, I Am, Lord" – Gary Ault
"Fly Like a Bird" – Boz Scaggs
"City of God" – Dan Schutte
"I Am the Bread of Life" – Suzanne Toolan
"The Lord's My Shepherd" – Stuart Townend
"Abide with Me" – Henry F. Lyte
"Nearer, My God, to Thee" – Sarah F. Adams
"Great Is Thy Faithfulness" – Thomas Chisholm
"Ave Maria" – Franz Schubert
"You'll Never Walk Alone" – Rodgers and Hammerstein
"Lead Me, Lord" – Samuel S. Wesley
"In Paradisum" (traditional Latin hymn)
"Here I Am" – Tom Booth
"Lord of All Hopefulness" – Jan Struther
"I Can Only Imagine" – MercyMe
FAQS – Catholic Funeral Songs for Dads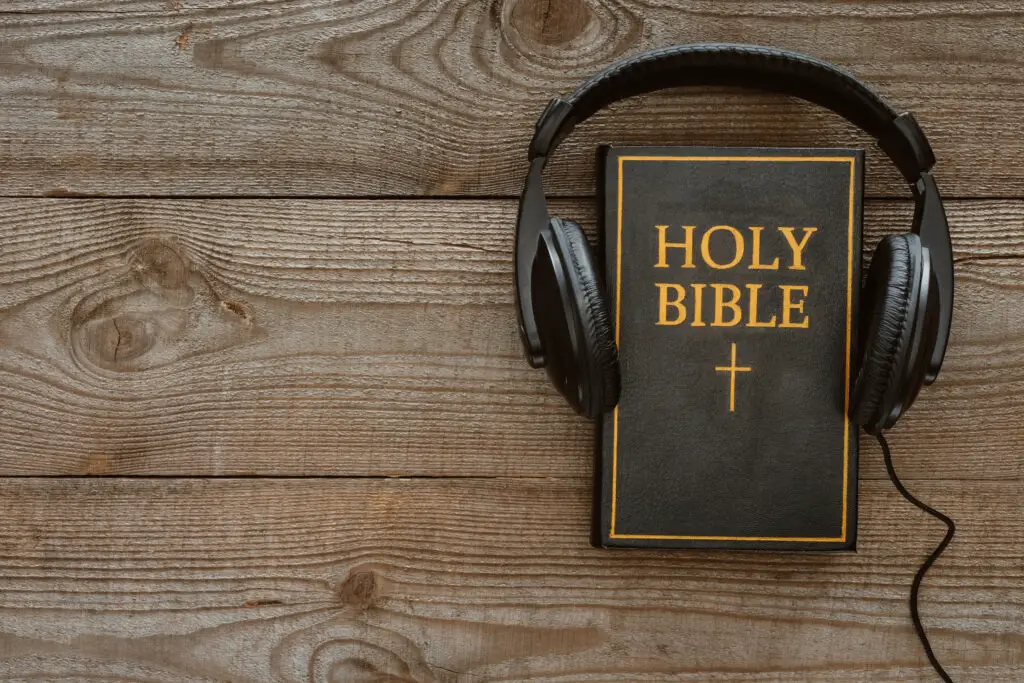 What is the opening song for a Catholic funeral mass?
"Come Holy Ghost" and "Here I Am Lord" are popular opening songs for Catholic funerals. When in doubt, speak to your Priest for their recommendations.
Is there a song about losing your dad?
"One More Day" – Diamond Rio: This heartfelt country song reflects on the longing for one more day with a father who has passed away. It captures the raw emotions of loss felt by grieving sons and daughters.
What is the most played song at a Catholic funeral?
"Amazing Grace" is often thought to be one of the most popular songs played at Catholic funerals because it has a message of kindness that speaks to many. However, song choices can vary based on individual tastes and the traditions followed by the Catholic church conducting the funeral service.
What is the uplifting song at a Catholic funeral?
"Ave Maria" or "Amazing Grace" are popular uplifting options to use at a Catholic funeral. Most attendees will be familiar with the melodies and resonate with them.
What is a popular Catholic reading funeral?
A common Catholic reading for funerals is from the Book of Wisdom (Wisdom 3:1-9), which emphasizes belief and hope in the afterlife, expressing that the souls of the righteous are in God's hands and they will find eternal peace and rest.
How many songs do you need for a Catholic funeral Mass?
In a Catholic funeral Mass, one hymn is usually sung during the Entrance Procession and another during the Offertory. However, the exact number of songs may change based on each person's tastes and the traditions of the church.