About Us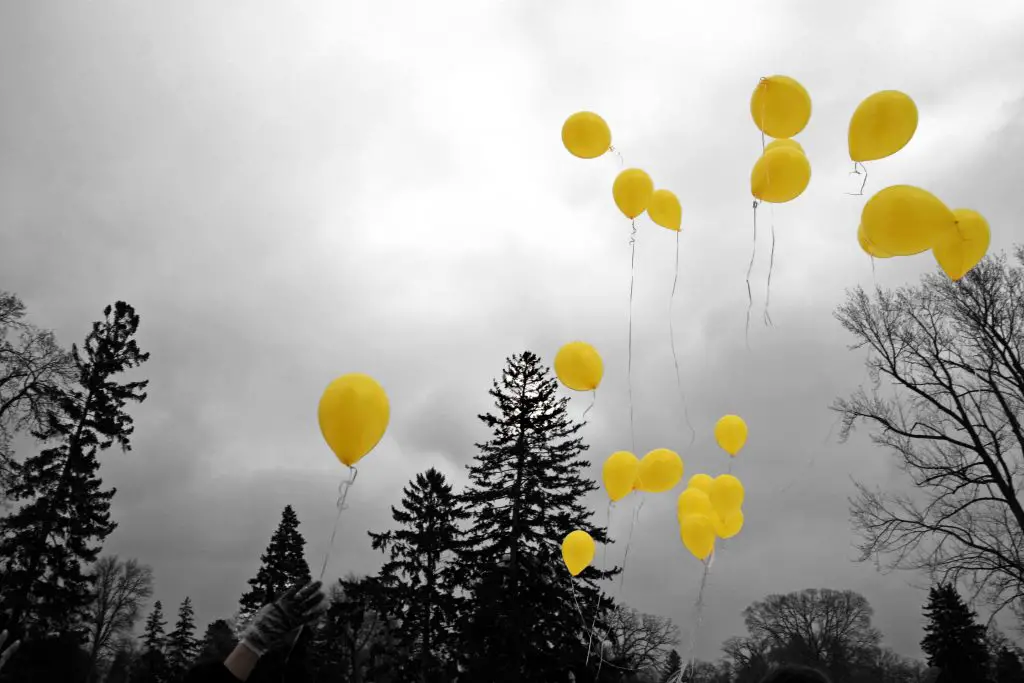 "Some things cannot be fixed. They can only be carried."
Megan Devine
Funeral Circle is an online resource that aims to provide unbiased, informative advice relating to each step of the memorial process. We do not operate any funeral homes or burial facilities to ensure that all of our reviews and resources are objective. 
After ourselves experiencing painful personal loss of loved ones and having to navigate through the many steps of saying goodbye, our mission at Funeral Circle is to support readers with quality content that allows them to plan a celebration of life with confidence, making things easier for you to focus on what matters during this time.
Meet our Team

Kate Tran
FOUNDER & EDITOR
Kate is a qualified psychologist (M.A. Psych) and writer with a particular interest in trauma and PTSD. Having counseled many clients through sudden loss, she developed an understanding of the psyche and common frustrations experienced by the grieving.
Kate's research background enables her to draw a critical eye across fads and legitimate advice in the funeral business to produce quality resources. When she is not trying to configure websites, Kate can be found walking in nature with a coffee firmly in hand. To get in touch with 
Kate
 or for media inquiries, visit Funeral Circle's
contact page
.

Alex Marcombe
CONTENT DEVELOPER

Alex is a freelance journalist and former mortuary attendant who cut his teeth in his family's large funeral home business. Growing up in the death industry means that nothing makes him squirm, and he much prefers the company of cadavers to those in the corporate world. In his spare time, Alex likes to dabble in photography and contributes many of the images used in Funeral Circle's content himself.

Lindsay Scott
CONTENT DEVELOPER

Lindsay is a former funeral home director with over 23 years' experience in the field. Her favorite part of the industry was being able to work with diverse cultural groups and becoming familiar with their many beautiful (and often unorthodox!) death customs. When she is not writing articles, Lindsay spends time with her energetic terrier Mushroom and her ever expanding brood of grandchildren.