This site contains affiliate links, meaning that we earn a small commission for purchases made through our site. We only recommend products we personally use or have thoroughly reviewed.
When you lose a loved one, the sadness can be consuming and impossible to bear. While there are moments where you feel okay, this is often short-lived. Grieving a loss is completely natural but being proactive in managing your emotions is critical to healing.
How Do I Stop This Emotional Pain?
Grief is a very individual process and people will differ in their ability to move past the pain. Some will process their loss very quickly while others will suffer for years with no end in sight. In any case, reaching out for help is crucial to mitigate the impact of grief.
This can be through family and friends, practitioners, or by using a counselor or therapist. Leaving your grief unresolved is strongly discouraged as it can have ongoing negative effects on your wellbeing. Although the expense of seeking help may be of concern, modern therapy providers can be surprisingly affordable – especially given the benefits gained from managing your pain before it gets worse.
What are the Physical Impacts of Grief?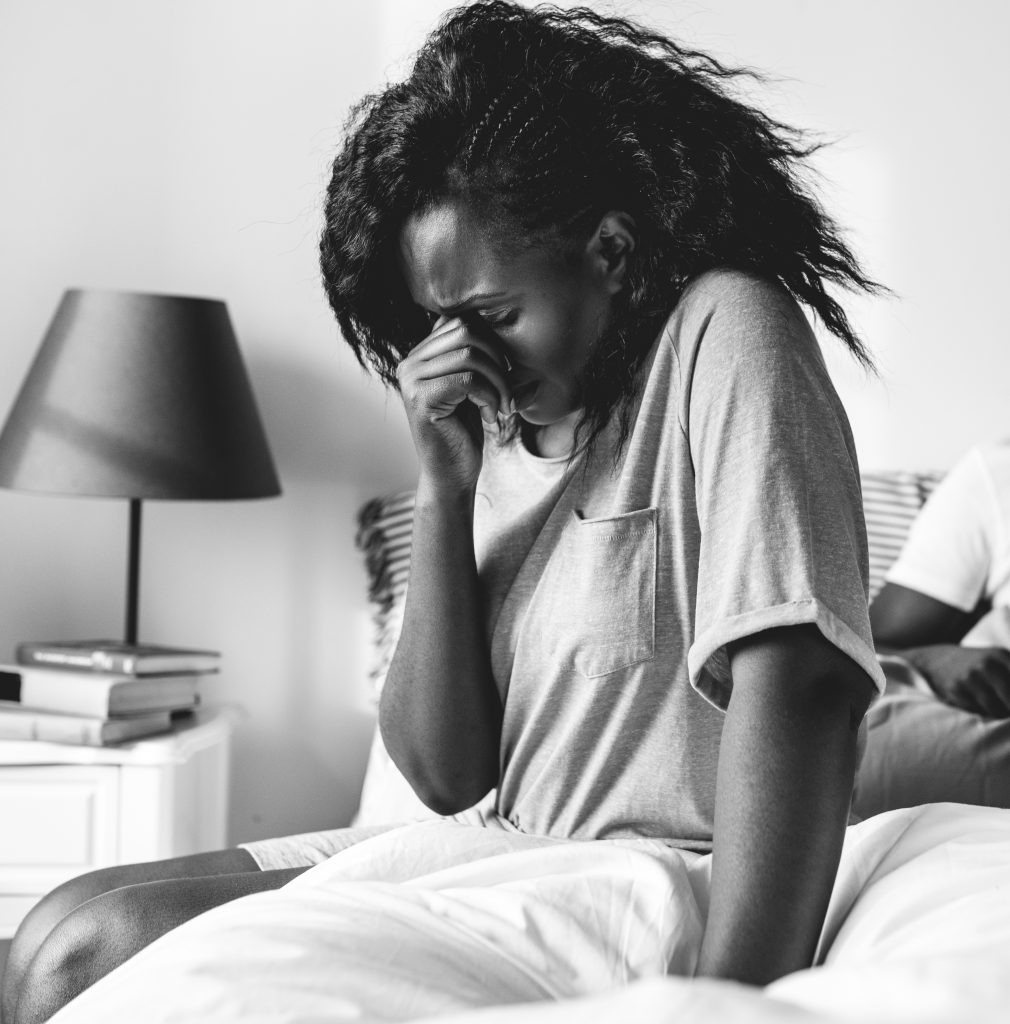 Loss of appetite
Decreased immunity and inflammation
Fatigue
Chest pains from high blood pressure
Migraines
Stomach pains
Depression and anxiety
Where Do I Start?
As a psychologist, I've seen the first-hand impact of counseling on patients who are coping with death. The best programs tackle grief by providing services that are easily accessed and have hands-on tools. Many of our readers have reached out in private messages with the same query – how do I get help? This is why I have reviewed and recommend Online-Therapy.com for their resources and convenient support.
What can Counseling do for my Grief? 
Provide you with a safe, non-judgemental space to express your feelings
Validate your emotions and help to understand the stages of grief
Identify coaching strategies and tools
Enable you to accept the loss
Support you in moving on respectfully 
What Does Online-Therapy.com offer?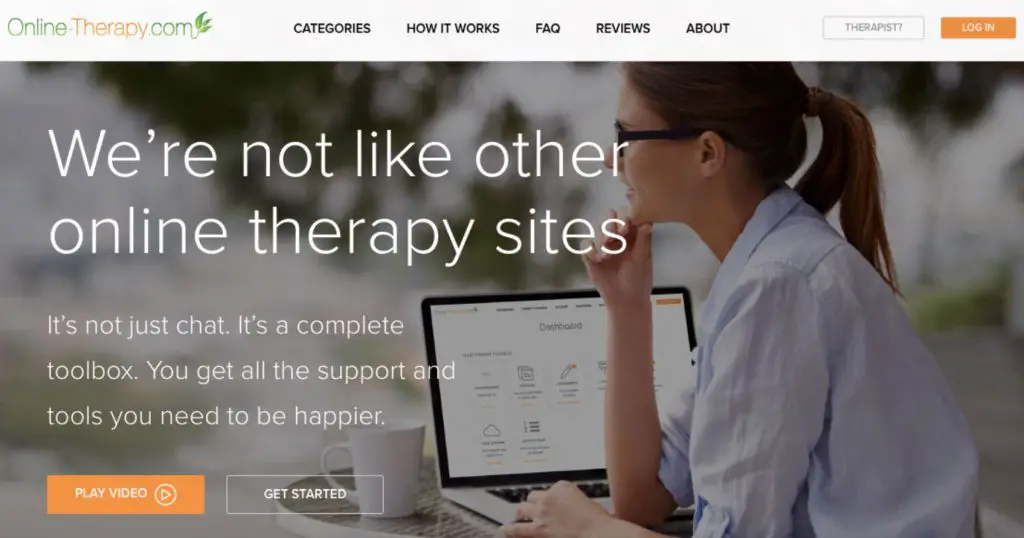 This service is based on cognitive behavioral therapy (CBT) – a form of talk therapy that has proven benefits for grief and depressive symptoms. It aims to address emotional stress and build the ability to cope with challenges. Most notably, the technique is popular due to its effectiveness in achieving fast results without the need for medication.
Online-Therapy.com provides a range of tools alongside traditional counseling:
Qualified and licensed therapists available for weekly chats (live chat, video, or phone) and messaging at any time
Matching with a therapist based on your areas of concern
The benefit of anonymous interactions if preferred
Online Cognitive Behavioral Therapy course which allows you to run through coping tools at your own pace
Worksheets that provide further tips and daily feedback from your therapist
Journal and Action plan to track your progress
Meditation and Yoga videos for holistic healing from both a mental and physical perspective 
How Much Should I Expect to Pay for Grief Counseling?
The average cost of therapy ranges from $100 to $200 per session depending on location and provider qualifications. The out-of-pocket cost after insurance may subsidize this cost subject to your level of cover.
Our recommended provider for grief counseling – Online-Therapy.com, charges a subscription rate that starts at $31.96 to $63.96 per week for new users (20% off for the first month). You can also cancel your membership after the first 14 days with their money-back guarantee if you feel that it isn't a good fit.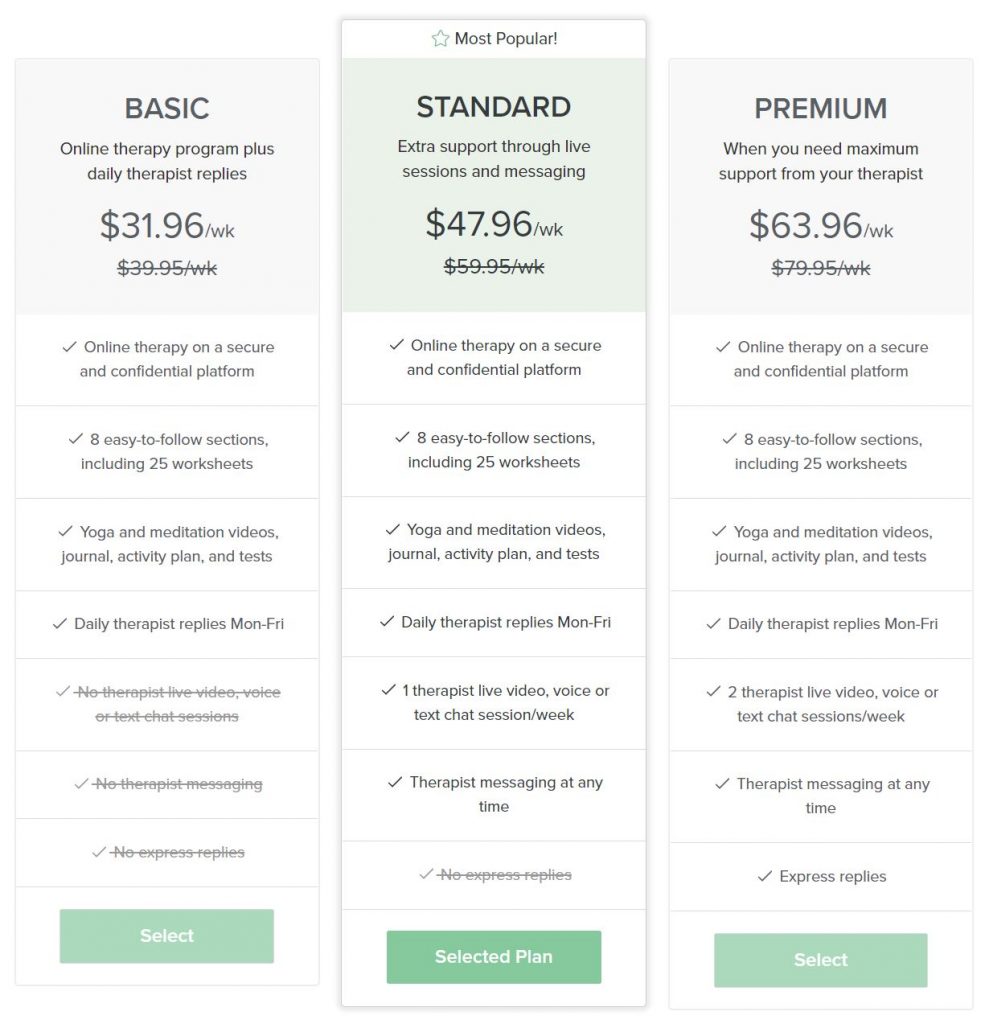 How Do I Get Started with Online-Therapy.com?
You're able to sign up to the subscription level that fits you in only a few minutes and have immediate access to the resources upon payment.

You're Not Alone in the Sorrow..
Remember that pain is an inevitable part of life. Whether you choose to use professional support or just reach out to a friend for help, there is no right path, only the one that suits you. Hang in there and you will eventually look back on your loved one without the tears, rather their memories will make you smile.